A Safe Haven Landscaping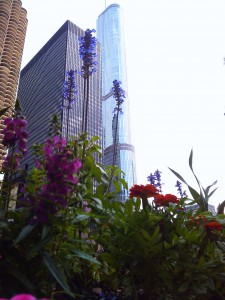 Address:  2501 W. Taylor Street, Chicago, IL 60612                                      Phone (General Questions):  (773) 435-8395
For information regarding any of our landscaping or to request a quote, please email our Operations Manager, Kris Sokol, at ksokol@asafehaven.org or call (773) 435-8397.
If you have questions about the A Safe Haven Landscaping Training Program please call our Training Manager, Alex Hurd, at (773) 435-8393.
Questions about other A Safe Haven programs should be referred to the          A Safe Haven Foundation website.